Hello Everyone,
As I had told in my last blog that I will introduce you to my newest love; so here I am with it.
This winter pamper your skin with the goodness of TVAKSH.
Very few people must be aware of this wonderful face wash called 'TVAKSH FACE CARE'.
Product Description : It comes in a white coloured tube. The face wash is a white colour gel which has a perfect consistency; not too runny not too thick. It doesn't have a soapy lather like other washes. It gives u a smooth creamy feel on application. It has a mild fragrance. It is an extremely gentle wash.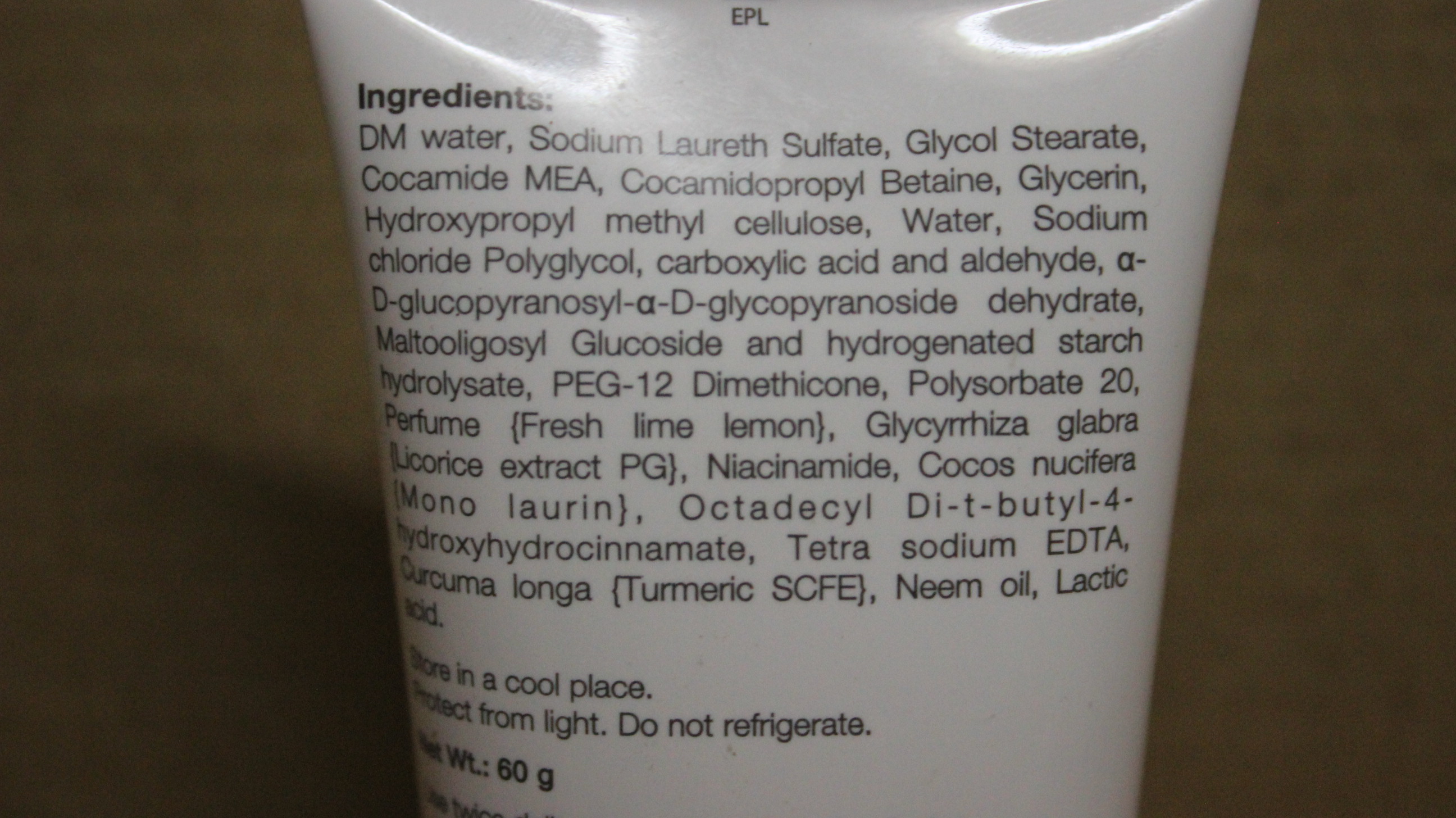 Directions for use : Apply on damp face, massage gently in circular motion. Rinse well and pat dry. Use thrice a day daily.
My take on it : Hmmm by now you all must have understood that I love this product. Yeah its an amazing product. Especially for winters. It is specially formulated for acne prone skin. It cleanses your skin well and gives you a soft, flawless, and glowing skin. Its an extremely gentle wash so sensitive skin should not feel any harm from it. It doesn't dry out your skin and even if you still feel dry; an oil free moisturiser will keep you going.
All skin type people can use it. Specially recommended to acne prone and sensitive skin people
Easily available at any chemist.
I give this amazing product 5/5 stars 🙂
That's all for now. See you guys soon next time with something more exciting. Till then keep smiling and stay healthy bye 🙂